Tatiana Nevez Student President

Foundation Year Student REPS
Accounting
Ammar Syed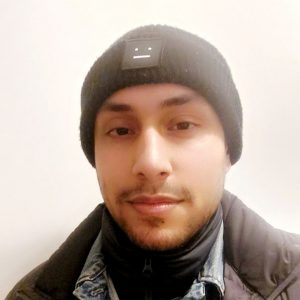 My name is Ammar, and I am an Accounting Foundation Year student. Not long ago, in my induction, I was told about the importance of communication and asking questions. Now some of us aren't always comfortable in asking for help or might not know how to do so. Well, that is where I'd like to come in and assist my peers. I believe that the students including myself are on this journey of learning together and we should work together to support and motivate each other. That is why I have decided to pursue the role of Student Rep to be able to act as a source of aid for anyone in need of it. 
Josias Gaspard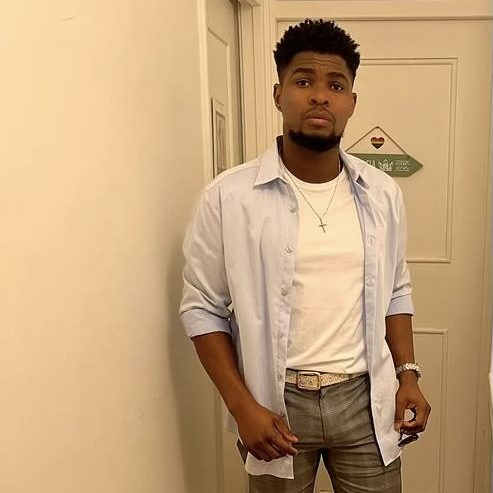 Business
Agnieszka Zygmuntowicz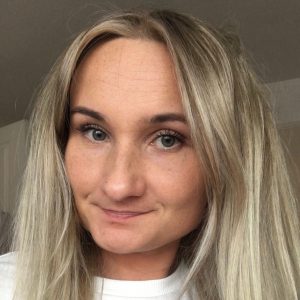 I'm Aga and I am a Foundation Year Business Management student. Coming back to education has proven to be one of the best decisions I made. Not just the studies themselves are interesting and fun but the staff and teachers are great and helpful too. I'm a friendly and easily approachable individual, so whenever you find yourself struggling with the studies aspect of things or need instructions on navigating through The Institute's website or simply just want a chat, come, and say hi! There is always help and support available, all you need to do is ask. 
Anudi Ponnamperuma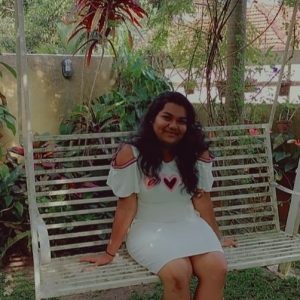 Melissa El Yazji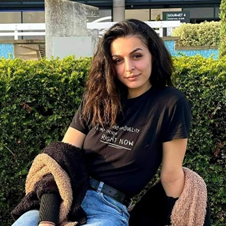 Law
Sandrine Isaacs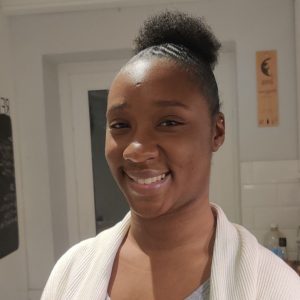 I'm Sandrine, a Foundation Year Law student and I am a huge advocate of social justice and equality, with a background in youth theatre. As someone who enjoys working with other people and hearing about their lives, I am looking forward to supporting the Bloomsbury Institute student community and to helping to gather your views for the Student Council to make the most of our time studying together. I have a deep interest in psychology and law, and I hope one day to make a major change within the justice system to implement change because I believe there are too many times that minorities have been subject to a justice system that does not properly represent them. I have applied to be a Student Rep as it's always been important to me that everyone's voice is heard. As a person who knows what it's like to have their voice not heard, it would be of the utmost importance to me that people feel as though they matter within Bloomsbury, and I would endeavour to ensure that is what would happen.
Khloud Al- Shameri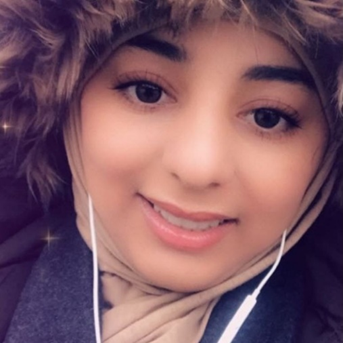 Niromy Nilax Rajan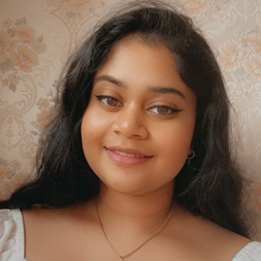 Second Year Student REPS
Law
Ana Maria Apostol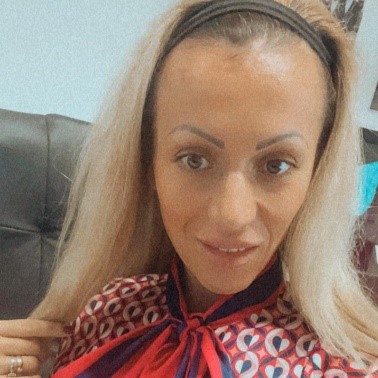 Paula Costan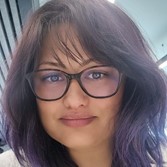 Veronica Wilson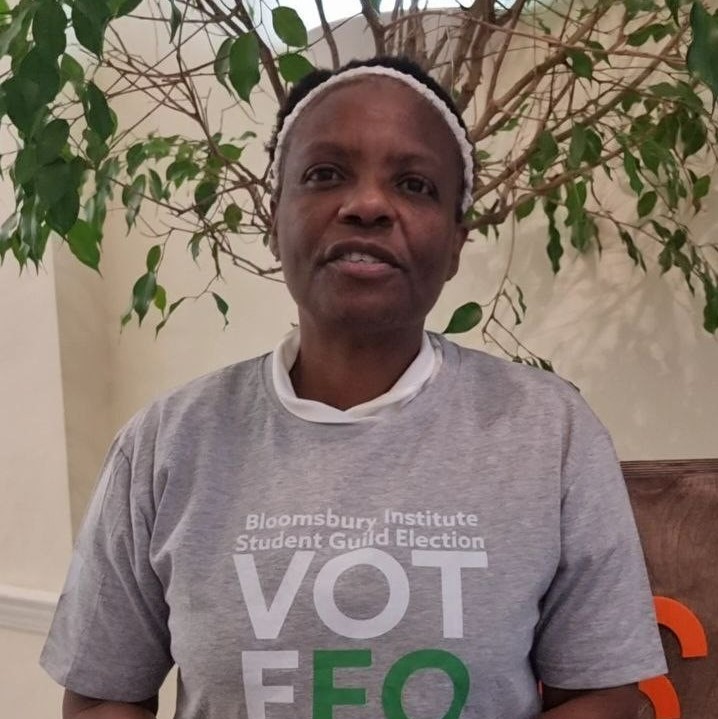 Final Year Student Reps
Accounting
Gergana Atanasova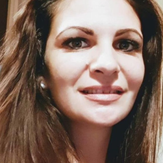 Cristian Dumitru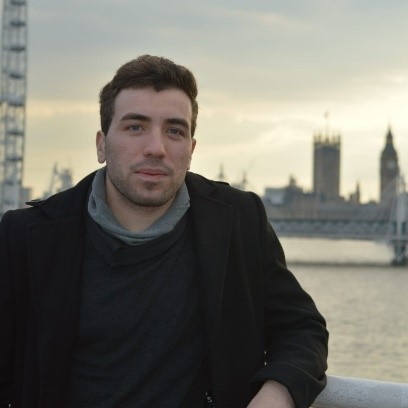 Business
Andrea Catinella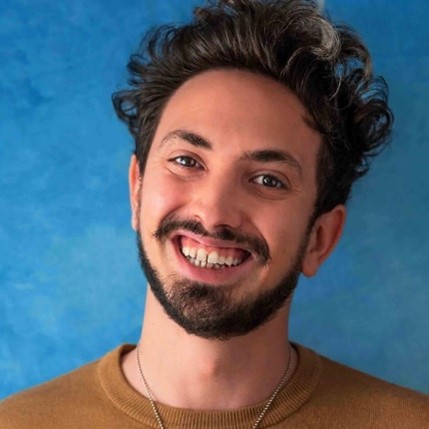 Eugenia Drobot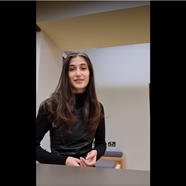 Law
Ionut Mitu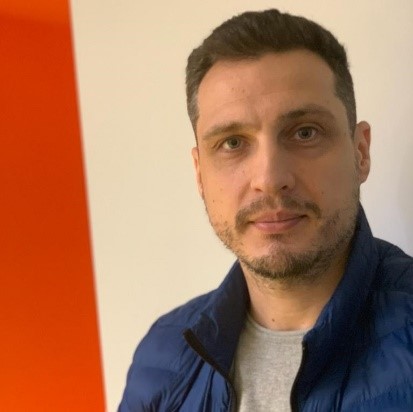 Olga Musteata